Moving Services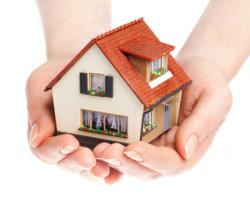 Moving can be stressful and frustrating, especially if you're doing it on your own. It takes time and effort to do more than just toss items into garbage bags and throw them in the back of a car. But with Chase Moving and Storage as your moving company of choice in Burlington and beyond, you can look forward to a timely move that doesn't result in any collateral damage to your property or unnecessary hassle for you. While you're worrying about deeds, leases, and all of the other logistical considerations that have to be handled, our professional movers will tackle the heavy lifting. We provide both local and long-distance moving services to residential and commercial customers. Most of our packers and movers have more than 20 years of experience. Contact us today to learn more about what makes us one of the region's most trusted moving companies, and to book your move with us! 
Comprehensive Moving Services
Do you need a mover to take your belongings from a single bedroom in a shared home to your new, private space? Are you moving your family from one side of town to the other? Do you need moving and storage as you downsize into a smaller space? Chase Moving and Storage is available for these and other needs. Contact us to discuss: 
Local moves
Long-distance moves
Packing and unpacking services
Employee relocations
College student move-ins/outs
Large furniture or appliance moving
And more! 

Whether you need help moving a single room or an entire office building, Chase Moving and Storage is here for you. You can pack boxes and have them waiting for us to pick up, or our movers can carefully pack your items for you. For the ultimate in convenience, we offer both moving and storage services. Even if you're moving overseas, we can assist you in shipping and storing your belongings. In short, we're Burlington's best bet when it comes to movers and packers. 
A Licensed, Bonded & Insured Mover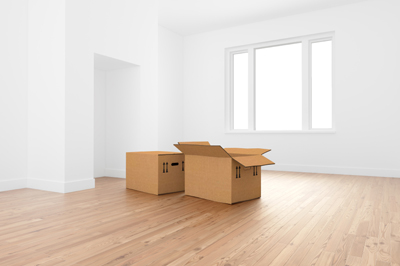 Chase Moving and Storage is proud to be fully licensed, bonded, and insured. We hold US DOT #076235, and all of our packers and movers are certified and background checked. All of our movers are professionals, and you'll never find us using temporary workers to cut corners. You can rest assured that your moving team is qualified to get the job done right. We're also affiliated with the American Moving & Storage Association, as well as the Lake Champlain Chamber of Commerce. All of those qualifications mean that your belongings are in excellent hands when you hire our pros. We've been in business since 1908, and we've become a trusted name among local moving companies.
We provide our customers with free, on-site estimates and emergency services. We guarantee our work and protect you with a formal claims process. If items are damaged during the move, we'll repair or replace them ourselves. Whether you need movers and packers for a local move, a long-distance move, or to help you get a single oversized item into storage, call Chase Moving and Storage today! We're standing by to take your call.
moving service
relocation moving services
full service moving
packing moving services